A few months ago we had a couple lines in our sprinkler system replaced at the same time that we forced a family of tarantulas to relocate to someplace other than NEAR ME. We paid good money for the new sprinklers, but recently we noticed that they have been watering the face of the house [...]
IndexedLife simplified into charts and graphs. This one sums up pretty much everything.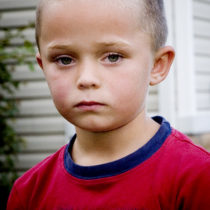 He shared the womb with this one.