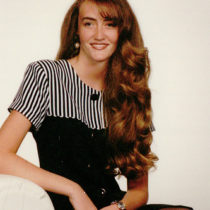 The other night as I was poring over my old journals looking for submissions to Sarah's Cringe book, I discovered a pile of photos I haven't seen in over a decade, and I know I've expressed this before, but JESUS, if they had just checked underneath my hair they might have found Jimmy Hoffa. Both [...]
Alberto Cerriteno ||| Selected Work OH MY GOD this design portfolio kicks my ass.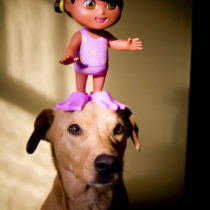 Jon took this photo while I did all of the very exhausting dog-wrangling.