Perhaps the best web page on the Internet. (thanks to Paige and many others) Also, Jon has written a lovely (albeit hard for me to read) piece on what it's like to live with someone who is depressed, and I think it should give some insight into how my sickness has affected his life. Although, [...]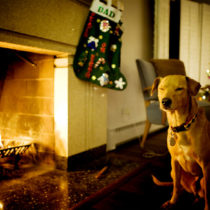 Taking a cat nap before another round of demanding tricks. THE LIFE OF A DOG IS HARD.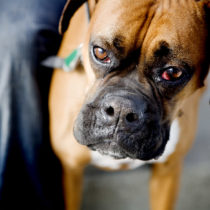 This is my friend's other boxer who is not skittish one bit and will walk up to you, stand up on his back legs so that he can drape his front legs around your neck, and give you giant, wet boxer kisses which resemble less a kiss than a car wash.