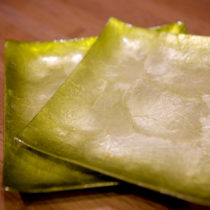 This is another gift from Jon for Christmas, hand-made plates made out of shells in my favorite shade of green. I have several dishes like this scattered throughout the house (on the table beside the front door, next to my bed, etc.) that I use as a place to throw my keys or extra hair [...]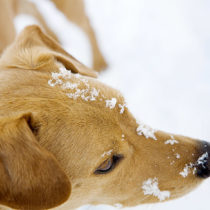 Yes, he is no longer a puppy, but sometimes we can't help referring to him as one, just like sometimes it seems right to call him Muffin.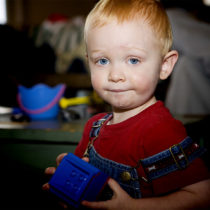 This is Benny, my brother's youngest child. He's soon to be the fourth of five kids because my sister-in-law is due in a few weeks with another baby boy. Sadly, Benny has grown hair in the last year which has made it increasingly difficult to fit his entire head in my mouth.