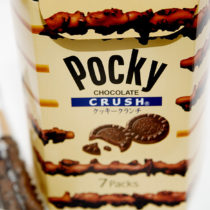 Maggie introduced me to this delicious Japanese treat last year on one of my trips to San Francisco, and when I got home I immediately went to the local Asian market to see if they sold it there, and what do you know. This particular variety is my favorite, it's kind of like a crackle [...]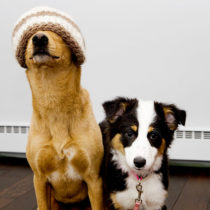 Chuck is better able to tolerate Coco if he can't see her. Helps prevent him from imagining what she would taste like wrapped in a whole wheat bun.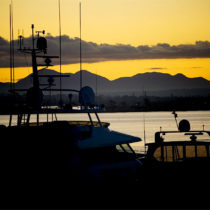 Took this out the window of our hotel room in Coronado last week and daydreamed about what it would be like outside since I was too sick to get out of bed. I imagine that the air smelled like orange juice.