I've had an incredibly busy couple of days, and this morning I took my friend Cami to breakfast for her 20th birthday. She recently got accepted to BYU, and when I found out I felt the word CONGRATULATIONS! fall out of my mouth involuntarily, and then suddenly I realized THAT I MEANT IT. The inside [...]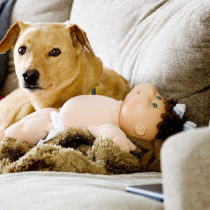 I walked in the door this morning after dropping Leta off at preschool and found Chuck snuggled up exactly like this with her naked Cabbage Patch doll. I looked at him and said, dude, I don't even want to know.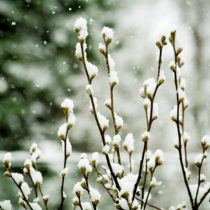 This photo was taken this morning. Right before I stuck my head in the oven.