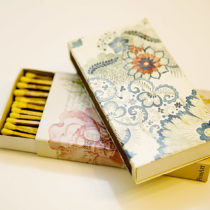 I found these at a boutique in Yaletown, Vancouver, and they do a bang up job of sprucing up our bathrooms. Normally there are generic matchboxes scattered about the countertops, so I gathered all those up, stored them in a dry place for later use, and now these beautiful boxes are sitting next to the [...]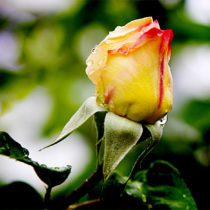 It has rained almost every day this week, and the scenery around here feels much more like the Pacific Northwest than Utah. I can't remember a spring here being so pleasantly mild. This is me practicing looking for the good in things, WHO IS THIS HAPPY WOMAN?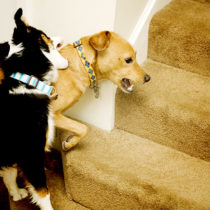 Coco's all, going upstairs, Chuck? Can I get a ride?