Turn up your volume and wait for her to smack the pole. (thanks, April)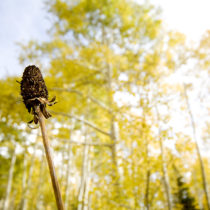 Just another juxtaposition of life and death that I found interesting. Maybe I should mention here that snow is predicted in the mountains this weekend. Snow? Snow. Snow? SNOW.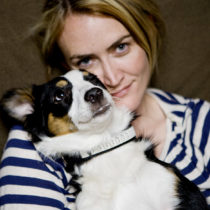 Coco sat with us on the couch last night as we watched the vice presidential debate, and every time Sarah Palin said maverick I had her take a shot of vodka. That dog is so hung over.