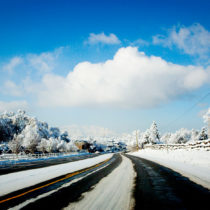 Something tells me that if it's illegal to text while driving, it's probably not a good idea to operate a gigantic Canon DSLR while navigating icy roads, BUT WOULD YOU LOOK AT THAT CLOUD?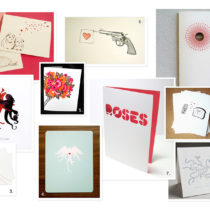 You could always wait until the last minute and pick up a Disney Princess valentine for your honey, or you could go with something a little more unique and age appropriate: 1. Guinea pig and walrus illustration cards Erin Ellis $5 2. A moose kissing an octopus Whigby $3.99 3. Sucker Binth $4.25 4. Peace [...]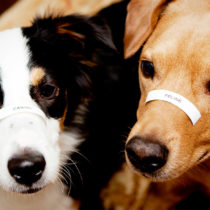 Now I can file them away alphabetically.