I remember the first time Leta ever saw an episode of Sesame Street, I think she was maybe thirteen or fourteen months old. She had woken up really early one morning, and in an effort to let Jon get some sleep before heading into his office job I took her out to the living room [...]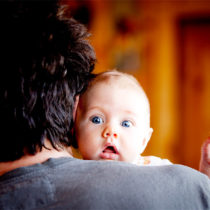 No, seriously. Is the resemblance not astonishing?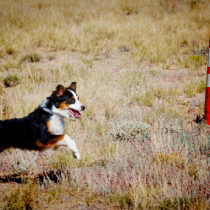 Turns out that orange traffic cones grow naturally in the wild. WHO KNEW?