So last week we took a quick trip to LA to get some business done, and I know that sounds vague, come on, what is up? It's not something I can talk about just yet, although we did tell Leta that we were going to see the leprechauns. And we were going to ask them [...]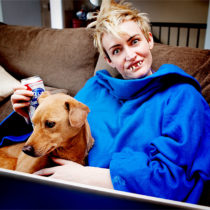 If your twitter party doesn't look like this then you're doing it wrong.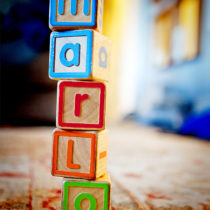 I can guarantee that if I had used the side of the L block that was lowercase I'd get an email telling me that I'd spelled my daughter's name wrong. But I'm a thinker! LOOK AT ME THINK.