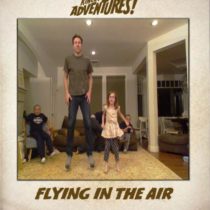 It's time to announce the winners of the dooce® xBox Joy Ride Giveaway 2010, five of you who were chosen randomly. Or perhaps we were guided by The Spirit, YOU NEVER KNOW. I did eat a ton of protein this weekend, so it could have just been gas. First, a few snapshots of some of [...]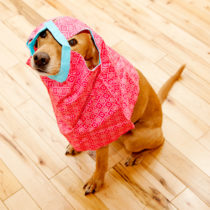 First you let her kiss me, then you let her ride me like a horse, and now you're trying to dress me in her clothes? If I were you I wouldn't go to sleep tonight.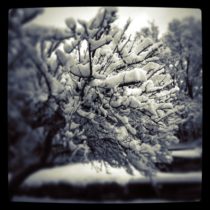 Huge snowstorm this weekend. Chuck and Coco were thrilled and spent hours running circles in the backyard while I looked out the window, a lonely tear dripping off of my face into my hot chocolate, The Cure on repeat. My poetry this season is going to kick ass.