One of a few diet tips my trainer shared with me when I started working with her over a year ago was to snack on canned tuna (diet here does not refer to losing weight, but instead to eating healthy), and before you go and make that gagging noise that Jon does every time I [...]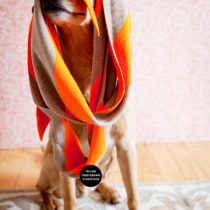 This is his favorite time of year. To plot my murder.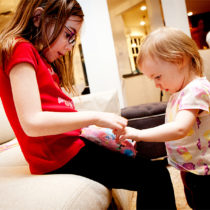 Marlo thought Leta could use some help opening her birthday presents. Since Leta used to "help" her cousins open their presents, we didn't come to her rescue or tell Marlo to back off. Because we're doing our duty as parents and teaching her about justice.