So as not to make you wait any longer, the winner of the dooce® Tenth Anniversary $1,000 Cash Card is comment number 1499, user dfunkmcgunk. You'll be notified via email very shortly with all the details, including perhaps a suggestion for a nickname for your son. If you read her comment she says she calls [...]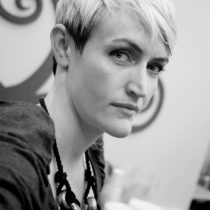 When someone comes to my website, reads a single paragraph and walks away shaking his head and mumbling what a raving lunatic, I consider it a job well done. Today was a good day at work!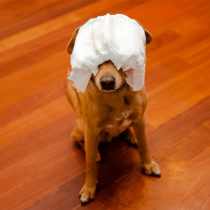 This is when you start throwing tomatoes at my head.