I'm just sitting here stunned after watching this.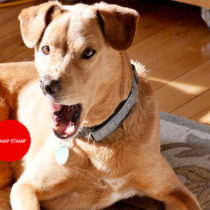 The sun! The sun is out! Meaning Chuck can perch in his favorite spot of the office, soak every moment of it in, and reenact the explicit lyrics to an R. Kelly song.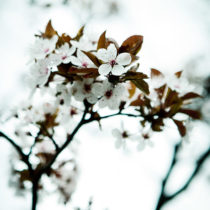 I always admire the strength of the blooms on trees to withstand the constant beating they receive from the weather in Utah. It has to be their pioneer blood.