This one comes from member CurlyCat: And the reason I'm featuring it is because some of the responses are just too good. For example, the quip of a concerned mother: …………………………………………………… …………………………………………………… Lesson learned. If Leta does something weird with her hair, the proper response is, "I see you did something interesting with your hair!" [...]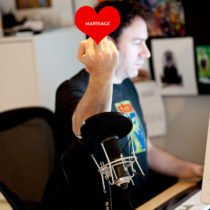 What with this behavior and that one time Tyrant pretended to feed me my dead pet fish, I think it's time to sue myself for allowing such a hostile work environment.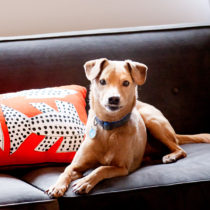 This is the face he makes when one of us is all, WHICH DOG FARTED? Totally not him. TOTALLY. He's just as surprised as we are.