(While I'm out of the country, I'm reposting some content from my archives. This one was originally published in the fall of 2004. I thought we'd play a bit with the Boone theme.) Last week I had a huge portion of my extended family in town for the wedding of one of my cousins, perhaps [...]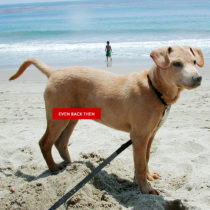 This was the only time we ever took Chuck to a beach. He's about four months old here, and what you don't see is the giant hole he spent an hour digging in the sand, spraying it all over everything. TOTAL COCO MOVE, BRO.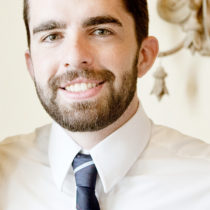 Hunter is McKenzie's older brother (he's younger than Jordan). Do you see those manly eyebrows? That's exactly what mine looked like in high school. Hey, MOM. Why did you let that happen?