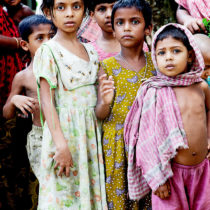 For the recent Yahoo! charitable contribution I worked with Erin Thornton, Executive Producer of Every Mother Counts, who was able to get in touch with a campaign chief at Save the Children. Here's how our contributions are going to be applied: In Bangladesh, only 1 in 4 births are attended by a medically trained healthcare [...]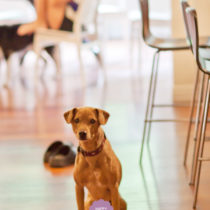 It was either this or a poem about death.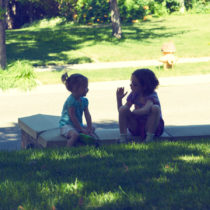 Today is Jon's 46th birthday. He's got his health (yay for gallbladder removal!) and a family who loves him. I also got him some fancy caramel. So he's pretty much set.