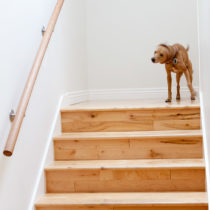 I got home from the gym, cleaned up a bit, and when I approached the stairway to the office Chuck was standing there waiting for me. Like, what's on the itinerary? Because he needed to decide if he was going to run away for the second time this week.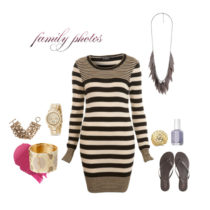 I thought I'd gather the look I put together for our family photos (Marlo's shoes are from the Gap). The necklace and the nail polish are the actual items seen in the photos. The watch is very similar to the one I was wearing, and everything else is pretty close. I chose to wear flip-flops [...]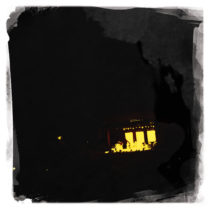 Like I do? We saw Peter Frampton at an outdoor venue on Wednesday night. It was heaven, especially seeing Jon's reaction. More later.