It's been several years since Jon quit his day job and my website became the source of our income, a decision that we both agreed to only after several months of hand-wringing and hair pulling and looking over that edge and determining how much it would cost in hospital bills if we hit the ground. [...]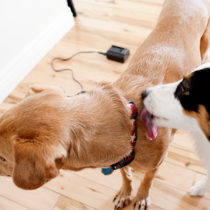 What Coco doesn't know is that cats clean themselves. He doesn't need her help.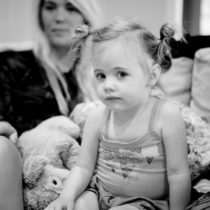 Her hair is finally long enough that we can Björk it up like we used to do with Leta.