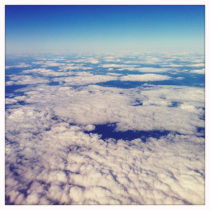 Eight days ago I hopped on a plane headed for New York City. As usual, I procrastinated the packing portion of the program and almost left the house without an adequate amount of panties for the trip. I can see that conversation now: Hey, Christy. Is there a Walgreens nearby? I need to pick up [...]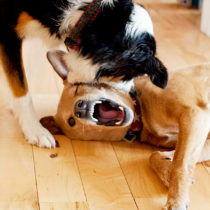 Whatever Coco is whispering to Chuck must be outrageous!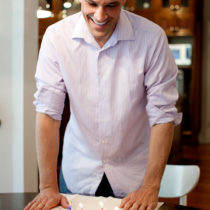 Someone had a birthday last week and added yet another year to the many, many, many years he has been on this earth. I think he maintains his youth for several reasons including all the pleasure he experiences when scaring the shit out of me.