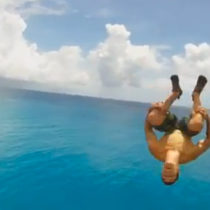 – People are awesome 2011. You might want to wear a helmet while watching this. All of my injuries screamed at me to TURN IT OFF. – Vallejo Man Gets Stuck in Baby Swing Overnight. I want to send him a letter and let him know that I appreciate his sacrifice so that I might [...]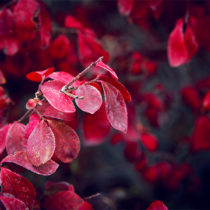 There are some yards in our neighborhood so filled with the color of changing leaves that a whale might as well have heaved and impaled itself on their roof, spilling gallons of blood inter every corner of the lawn. Is that too gory? WELCOME TO HALLOWEEN.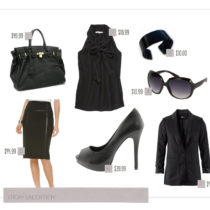 1. London Office Tote Croc Finish 2. Women's bow-tie top 3. Recycled vinyl record cuff 4. Vintage Oversized Sunglasses 5.