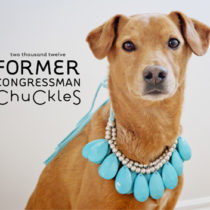 I promise I would have made this available earlier if it weren't for the cough that's been living in Marlo's chest for the last ten days. We just got back from the doctor and it isn't anything dangerous, at least not until she keeps me awake for yet another night and I fall asleep driving [...]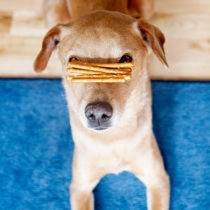 This is the initial stage of a miniature log cabin we're building on Chuck's head. Marlo's idea.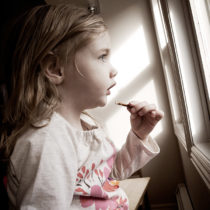 She finally turned away from the Barney Christmas special to stare at squirrels.