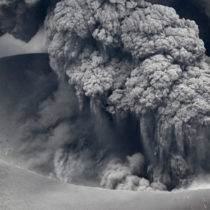 - The Year in volcanic activity. – Kim Jong-Il looking at things. – Things I never want to do before I die. Live alone in a huge mansion with only my life-size Victorian doll collection to comfort me. – Winners of the National Geographic Photo Contest 2011 – Drunk History Christmas with Ryan Gosling – A [...]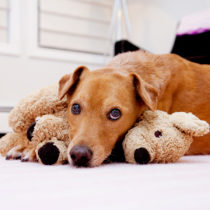 That's Marlo's puppy Chuck's got tucked under his chin. If she witnessed this her reaction would be, "So sweet!" If this were Leta's puppy and she saw this, all of her limbs would fall off and her face would melt.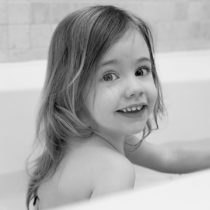 Sometimes a wipe after breakfast isn't enough to handle her cereal art. And god help us when she has waffles with syrup. She's been studying Pollock.