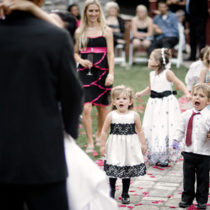 - Moment Junkie: The Coming Undone Moment Junkie is a blog devoted to showcasing the best in contemporary wedding photojournalism, with a focus on moments between people that are timeless, heartbreaking, hilarious, or all of the above. – Louis CK's Shameful Dirty Comedy All the greats had their focus: Richard Pryor and Chris Rock had [...]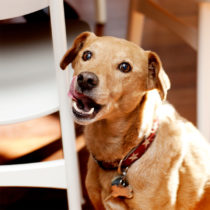 I let an animal with teeth like this sleep in my home. I think this means I'm team Edward.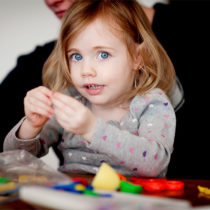 Marlo's newest pastime is playing with modeling clay she got for Christmas. It came in sticks the color of the rainbow. I'm trying to drive home the homosexual agenda EARLY.