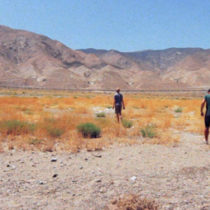 - For your cold January afternoon, a tribute to summer. – Lettermon – Classic (and not so classic) Album Covers in Clipart and Comic Sans – The Best Movie Posters of 2011 – Photos of dogs diving. – According to Tyrant, this is entirely spot on. – Look in the Saturday column down around the [...]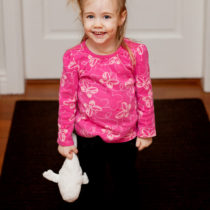 "Take my pitchur, show it to me, k?" Yes, Master.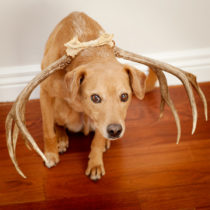 Those antlers are actually really heavy so I only made him sit like this overnight.