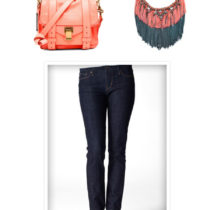 (Yo! Sponsored content ahead! Watch your step!) That obnoxious, deafening squeal you heard the other day was this here wide-eyed fawn finding out that Radiohead had added some North American dates to their upcoming tour. You don't care about Radiohead? You think they're overrated or you just don't get it? That's fine. We can still [...]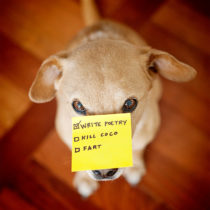 So much to do. So little time.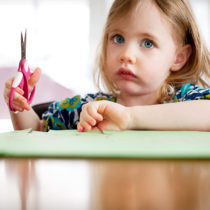 Maybe it's a good idea to get a toddler started with her hand-to-scissors coordination? (We have not figured out who first introduced her to this weapon, and when we do SO HELP THEM, GOD.) But I'm sorry, I do not care what kind of hate mail this causes: SHE WILL CUT YOU.