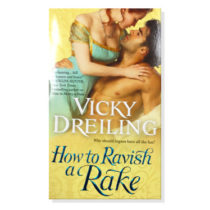 Yesterday afternoon I had to wait for my usual prescriptions to be filled, and can we just talk about how much your pharmacist knows about you? He's way more intimate with what's going on in your life than your mom, not that your mom should be intimately involved with your life, BUT STILL. For example, [...]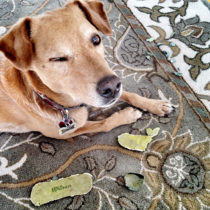 Before. And now after. That's some crafty work there, and the wink shows that he knows it.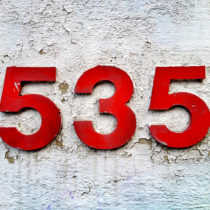 I snapped this on a walk I took in the West Village last week. The texture and color grabbed me, but five happens to be my favorite number. So I stopped and and ran my fingers along the grain.