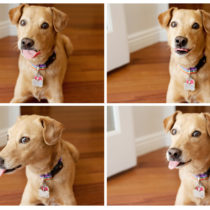 This should pretty much take care of any respect you had left for this dog.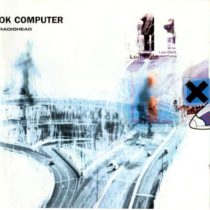 Been a long day away from the computer and I'm right now manning Marlo's door because I put her to bed only an hour ago and she's tried to get out six times already (after I marched her back to bed for the second time she screamed for over two minutes, "YOU HURT MY FEEEEELIIIIINGS! [...]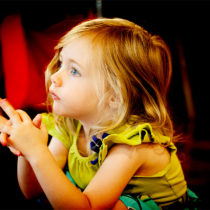 I think my mother put my name on the prayer list at the temple because Marlo slept all the way through the night. I'm not delusional in thinking this will happen every night, but it happened once. I can see the white of her flag of surrender.