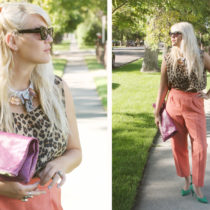 if you absolutely have to wear a pair of green shoes, you could do far worse than these.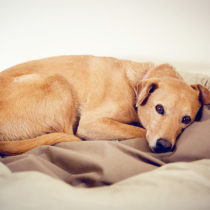 This bagel bed is the only dog bed that Chuck and Coco haven't destroyed, and people. Not to brag, but those dogs could burrow their way to the molten core of the Earth (okay, bragging). This is the last bed standing. Good luck, bagel bed.
click image …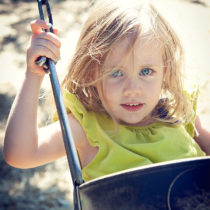 She told me to push her as high as the trees. Poetic, no?