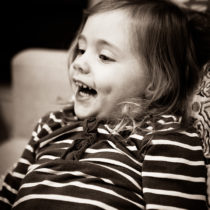 My cousin who normally provides childcare for Marlo during the day is out of town this week, and since I am also traveling from one coast to the other my mother stepped in to take the kids for a few days.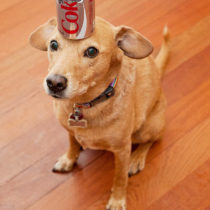 Effortlessly balancing the tool we use to discipline Coco on his head.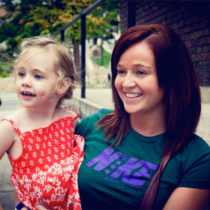 That's my sister's second oldest child, Meredith. When I told Marlo who was coming over it was if I had said I was going to recreate Disneyland in the living room.