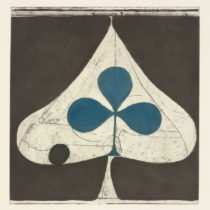 I'm sure many of you are already familiar with Grizzly Bear, but I couldn't resist featuring their new album Shields.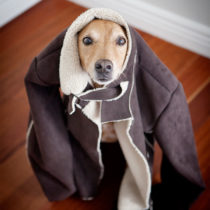 He looks like E.T. hiding in that closet with all those stuffed animals. You remember that scene?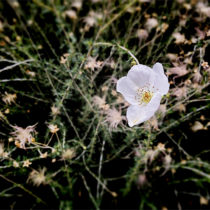 There is a row of bushes outside Marlo's preschool in full bloom right now.