Good luck trying to find any information on these guys, or maybe my googling skills are a little rusty.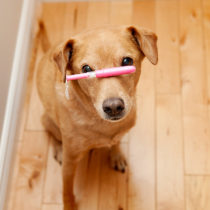 Per Mommunist Nation's comment on this post. I think he wears it nicely, no?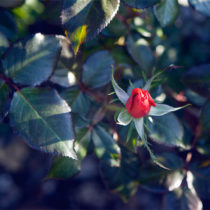 Aaaaaaand… I just got that song stuck in your head. It's stuck in mine now, too, so I'll smack me upside the head for you.