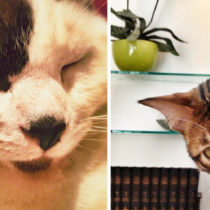 Cats are hijacking the Daily Chuck. His yawn in reaction to this is going to be super aggressive.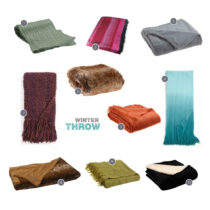 The last couple of nights the temperature here in the valley dropped to about three degrees.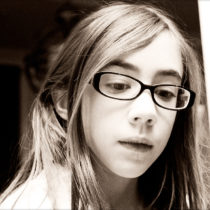 She's so much taller than she was just a month ago, so much longer from her elbow to her the tip of her fingers.