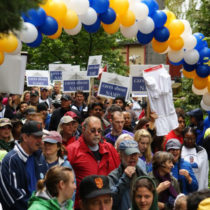 "This is the will to survive. This is how humans lived long enough to become the dominant species."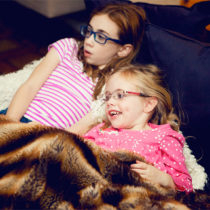 Bring it on, cold weather. We've got blankets, movies and a positive attitude that is totally going to work.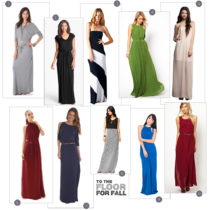 Inspiration if you're looking to add some length to your wardrobe for fall. Men, the green one will bring out the color of your eyes.