Mara Schiavocampo, I would like to invite you to a special dance in my kitchen. Refreshments will be served.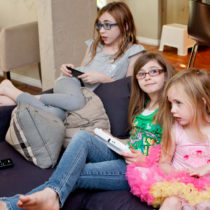 There is so much that I love about this photo and Marlo's choice of clothing isn't even near the top of that list.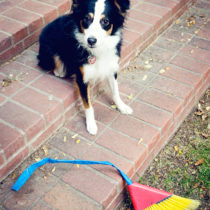 I might normally admit that I hate my dog, but this time I'm going to pull back and say that I really really really hate her.