A much needed fall break for three girls, two dogs, and the squirrels who have been tormented in the backyard.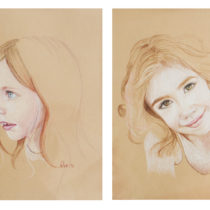 Personalized art from my friend who routinely texts me the emojis for hearts, faces blowing kisses, and a steaming pile of poop.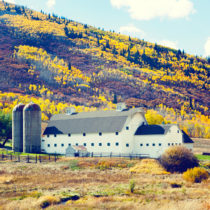 A familiar sight for anyone who has driven into Park City from the airport.