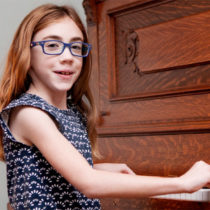 I chose that title just to torture those of use who grew up singing Mormon primary songs. Good luck getting that one of of your brain!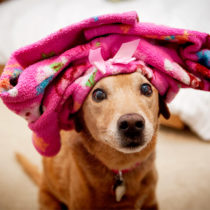 Marlo is inheriting all of Leta's pink flannel pajamas. The ones she wore *last* winter.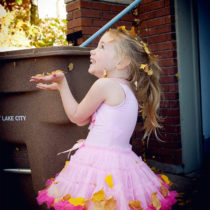 What? I know I wear my pink tutu whenever I'm raking leaves.