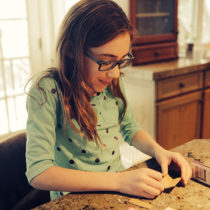 Not so much an adventure in finding help as it is a lot of luck and living in a state where everyone is exposed to kids.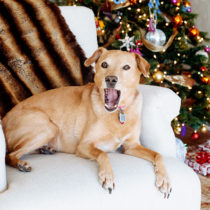 Whenever I get a shot of Chuck mid-yawn I imagine him having a very thick Midwestern accent.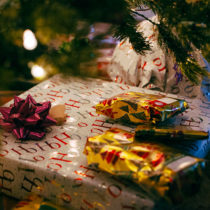 Normally I wait until Christmas Eve to wrap the kids' presents so that when they wake up on Christmas morning it looks like the ground has exploded with bows and wrapping paper.