Out of all the music that I was fortunate enough to discover this year, these are my favorite songs of the bunch.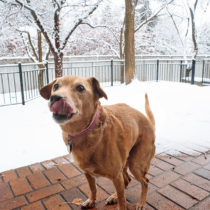 Yes, Chuck. I remember what it was like to Christmas shop in flip-flops in LA. I feel your pain.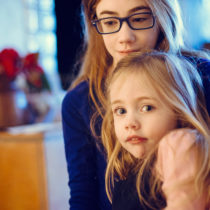 A rare moment when Marlo isn't shouting marching orders to her sister through a megaphone.