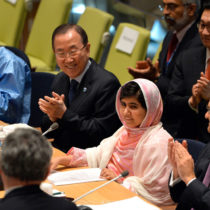 This week's link roundup featuring a ton of year-end nostalgia.
The evil of motion pictures and why I should have raised them on an isolated farm where they have to churn their own butter.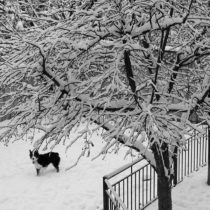 Well, not so much of a whomp as a plop, but it's looking like a white Christmas.