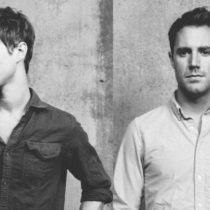 After I get this posted I'm going to grab my girls and we're going to run around the house with our pants on our heads.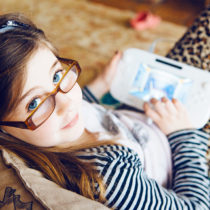 The good news is that this time they didn't end up in the backyard at 5AM yelling to see if any of the neighbors were awake.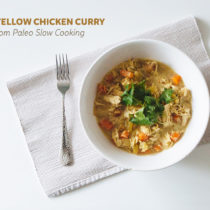 Alas, even though this one was more tan in color, Marlo wouldn't touch it. More for me!