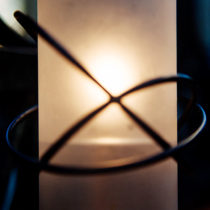 Don't blame me for all this light-hearted humming I'm doing. Blame Brené Brown. It's all her fault and she needs to come clean.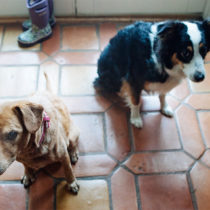 I should know better than to invite the Universe to screw with us through weather, but it's worth it for the look on Chuck's face.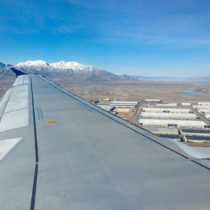 This isn't to rub it in, it's to celebrate and give thanks to a weather pattern that has given our heating system a welcome reprieve.