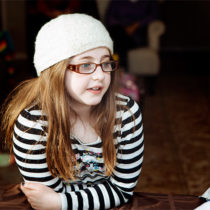 Hopefully I'm still around when she gets married so I can tell this story to the entire gathering.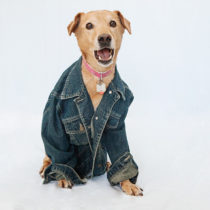 It's just the beginning of spring wardrobe weather and Chuck just can't stop talking about it.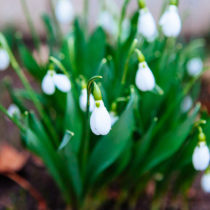 I don't know the name of the flower, but I don't need to to understand that this is just crazy.