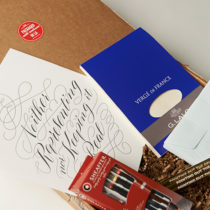 Thank you for firing me in 2002, mobile phone software company. Because of that I get to do things like this today. And hey, Joe Bose. If you're still reading, I owe you an email.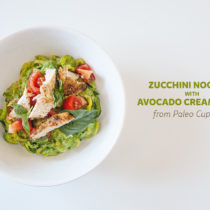 When I grow up, I want to be a mother and have a family, one little, two little three little children who would never in a million years touch anything I cook.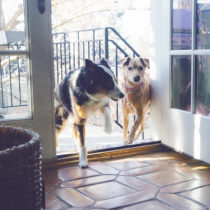 After being let out of their crates, having breakfast, and using the backyard as their personal lavatory.