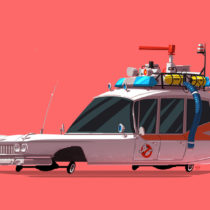 This week's link roundup.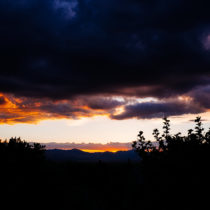 It's been a long, rough week so I'm taking a moment of gratitude for all that is good and right in my life.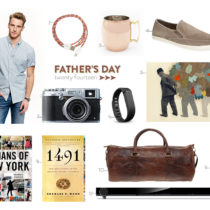 A roundup of ideas for the father who probably isn't 73 years old and would rather write a letter in his own blood than spend $45 on a pen.