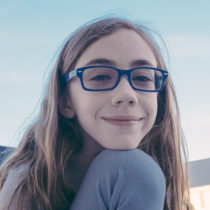 My car stereo is mine no more. Until one of them starts to like modern country music and then I lie and say that music has been outlawed.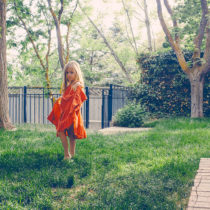 Perfect light and setting interrupted only by the name of a dog being belted out by Her Majesty.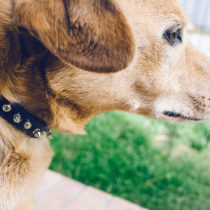 The annual collaring, and this time it's pretty badass.