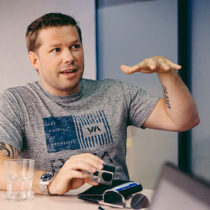 On strategy, teams, collaboration and those whose faces we cannot show you: how do you even begin to fight human trafficking?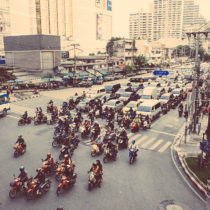 After more than 30 hours of travel, I'm finally on the other side of the world. Where they are playing my daughter's favorite song in the hotel lobby.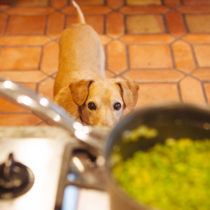 I worry less about my children being around the stove when I'm cooking food.