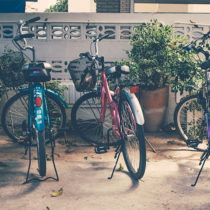 "If you read the Bible, if you study the person that Jesus was when he walked the earth, you'd understand that there was never a trade or a cost for his service. He fed and he clothed and he healed because he loved."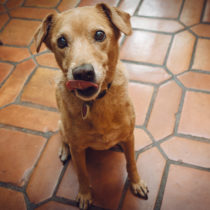 Seizure Watch 2014 continues and the good news is that Chuck is exhibiting no bad signs.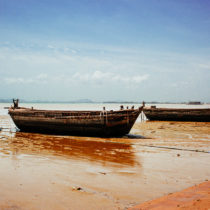 After a night spent witnessing a way of life no mother or daughter or sister should have to endure.