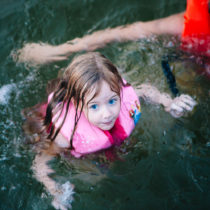 The land of 10,000 lakes and people who will look you in the eye, ask how you're doing and be genuinely interested in the answer.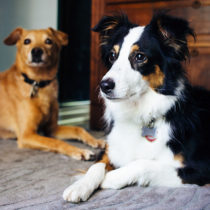 This morning in the entryway with memories of chasing lizards and chipmunks through sagebrush.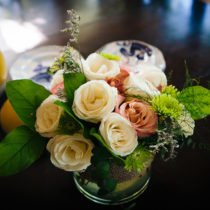 The last year of my life with a three at the beginning, says my older brother who is older and also is older than I am.